Morrison Bone Real Estate (10/2016 – 12/2017)
Worked with Morrison Bone to develop a brand identity and voice including logo creation, colour palette, photostyle, keywords, etc. to clearly articulate the Morrison Bone brand, who they are, what they do, why they do it, what their goals are, and more.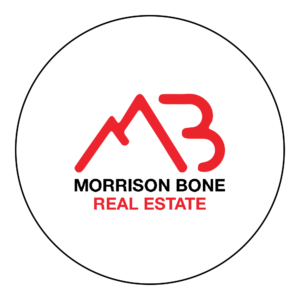 Worked with Morrison Bone tp set S.M.A.R.T goals, create target audience personas, assess available resources, and set a budget. Recommended which marketing channels Morrison Bone should focus on, how to best use them, and developed key messaging for each.
Provides in-person and remote coaching on various platforms and topics.
Provided an in-depth understanding of good and bad website design, functionality, search engine optimization, and user experience which led to a change of platform hosting MorrisonBone.com
Actively working on content creation and user experience enhancements to increase traffic and pages per session as well as decrease bounce rate.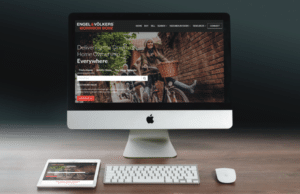 Updated Sheila Morrison and Jeffrey Bone's LinkedIn profile bringing them to All-Star level and making them more visable in search results.
Coached on LinkedIn best practices including strategic connecting, engaging, endorsing, and recommending. Created a process for pursuing and managing leads which included copywriting key messaging.
Actively creates content to be posted by Sheila Morrison through her personal profile.
Created a Business Page for Morrison Bone Real Estate in November 2016.
Actively creates and posts content on Morrison Bone page.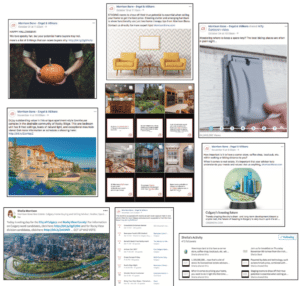 Created a Business Page for Morrison Bone Real Estate in January 2017.
Actively started posting in September 2017 earning over 1000 followers in 60 days!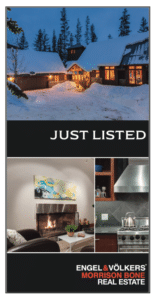 Assists with content creation and editing of email newsletters sent through InfusionSoft.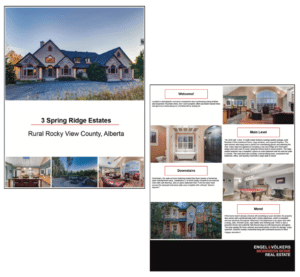 Hayley is very passionate and knowledgeable about branding and marketing. Recognizing the increased importance of digital media in modern day business I reached out to Hayley to create a digital marketing strategy for me, which I now know means more than just social media! Hayley is professional and enjoyable to work with, both by phone and email, but especially in person during our coaching sessions. She is incredibly patient and stays focused on the goal that is set.